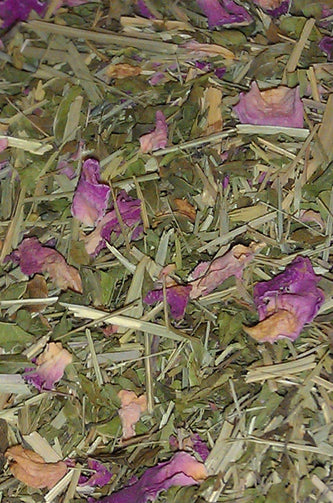 Simplify
Simplify
Regular price

Sale price

$18.00 USD

Simplify was crafted out of pure intuition. Everything about it is simple. Wonderfully simple. And gentle. And delicate. And soothing.
'Simplify' is one of my ongoing intentions.
When we consciously make things less complicated (less cluttered) and choose mindfulness over multitasking, great things happen. We actually get more done (and done better!) and we enjoy ourselves along the way. Care for some mindful simplification?
Henry David Thoreau once said,
"Our life is frittered away by detail.  Simplify, simplify, simplify!  I say, let your affairs be as two or three, and not a hundred or a thousand; instead of a million count half a dozen, and keep your accounts on your thumb-nail."
To which, Ralph Waldo Emerson replied,
"One 'simplify' would have sufficed."
100% Organic.  Caffeine Free.  
Available in metal tins (~40 servings) and compostable refill bags (~48 servings)
Couldn't load pickup availability