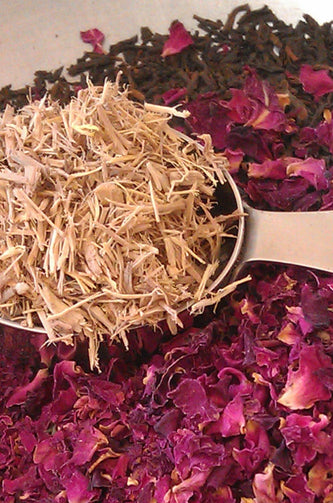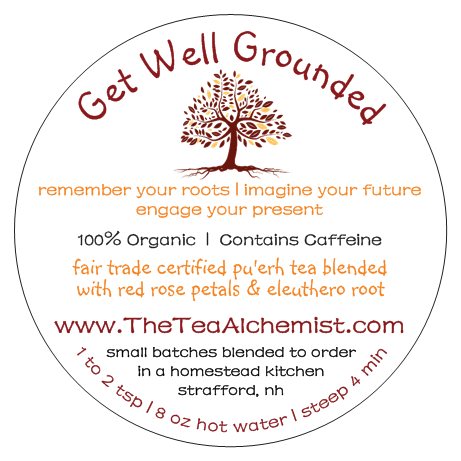 Get Well Grounded
Get Well Grounded
Regular price

Sale price

$19.00 USD

A rich and earthy black pu'erh tea blended with brilliant red rose petals and adaptogenic eleuthero root.
These pu'erh leaves were hand harvested, sun dried, and partially fermented. Pu'erh tea leaves come from the oldest tea trees in the forest and are believed to imbue the drinker with powerful life force.  
This is a special tea for your morning tea ritual — a beautiful way to start the day.
Long-time customers know that The Tea Alchemist was once Get Well Grounded Tea. This blend--Get Well Grounded--was created to honor where we began. That's why our old Get Well Grounded Tea logo still appears on the label. We believe it's important to remember your roots.
100% Organic.  Contains Caffeine.  
Available in metal tins (~40 servings) and compostable refill bags (~48 servings)
Couldn't load pickup availability